Please be advised that private key export functionality is only available in the web wallet.
If you've sent an ERC-20 token which is not yet supported by your Blockchain.com DeFi Wallet or if you have sent funds over the unsupported network, like BSC or Arbitrum - you can export the private key for your Ethereum address to regain access to those tokens. Here is a step-by-step guide:
Log into your wallet via web-browser.
Navigate to Settings - Wallets & Addresses and select Ethereum
Read the warning message and click Show button to view your private key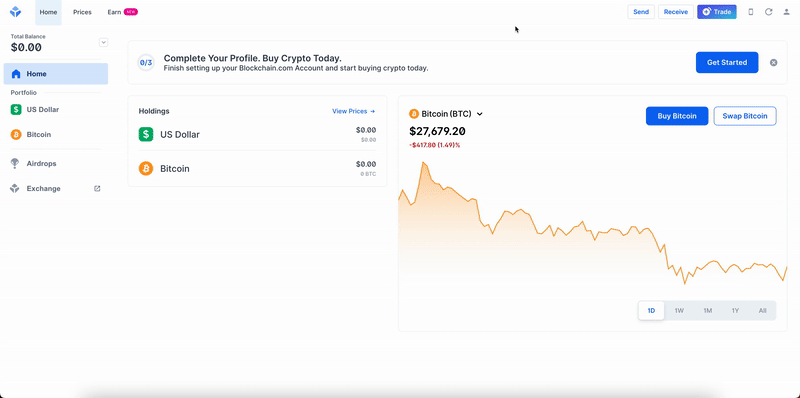 Be extremely cautious and never share this information with anyone.
Please note that exporting and sharing your private key comes with risks, as it grants full ownership and control over your funds. Ensure that you understand the potential consequences and exercise caution when using it on third-party platforms.
If you have any further questions or need assistance, please contact our support team.