If you've lost access to your email address and want to change it, please contact our support team here.

Otherwise, you can change the verified email address associated with your account at any time:
Navigate to Settings > Account
Click Edit button next to your email address

Enter the new email address and click Verify button
You will receive two emails from no-reply@blockchain.info with the subject 'Verification Code To Change Email'. One email code will be sent to your old verified email address and a second email code will be sent to your newly selected email address. Once you've entered both codes in the window, press Confirm.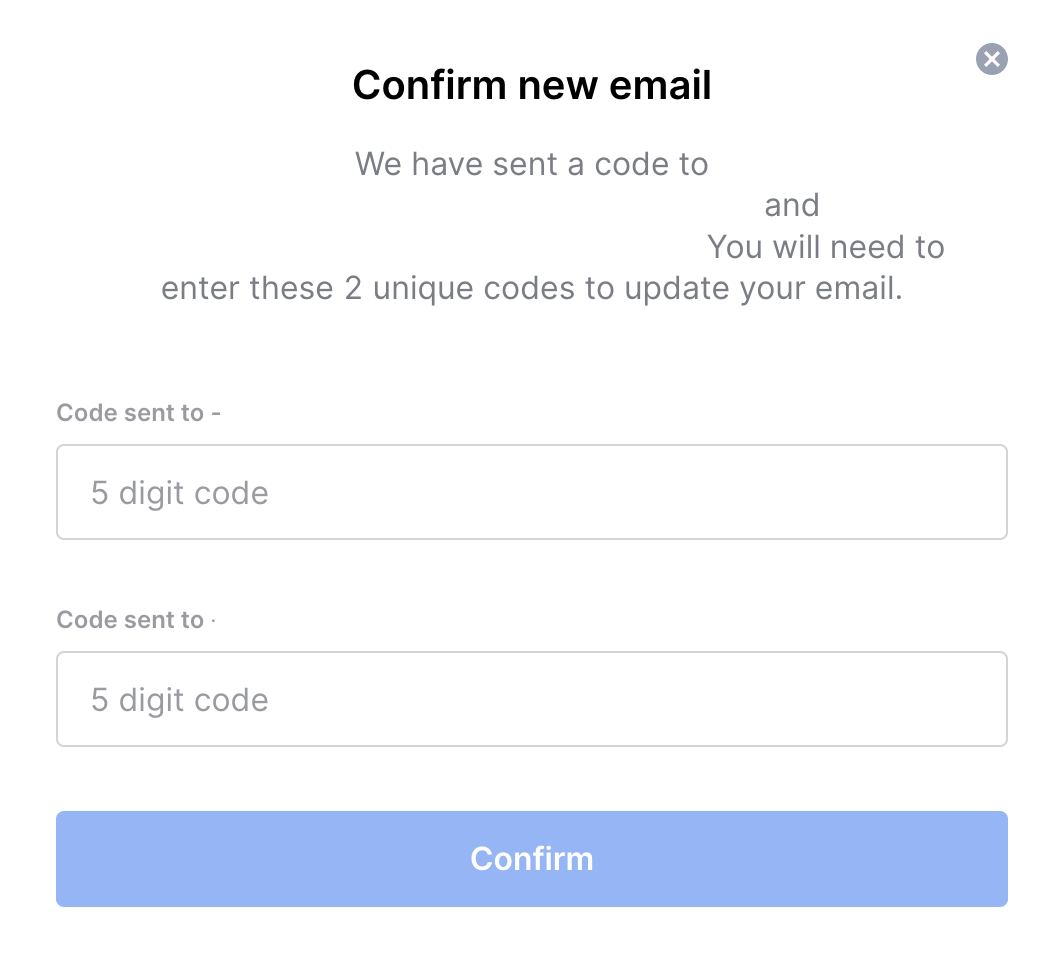 After you've completed the above steps, your new email address will be utilized for login authorizations and notifications. That means whenever you log into your wallet from a different device or IP address, you'll be prompted to verify the login via a verification email.