An xPub (Extended Public Key) is a cryptographic key used in hierarchical deterministic wallets.
In other words, xpub is like a master key that can generate a series of public keys for receiving Bitcoin in your wallet. It's a way to create multiple addresses without sharing private keys. You can think of it as way to show others your wallet activity without giving them access to your funds. Even though xpub doesn't allow anyone to spend the funds since private keys are needed for that, it is not recommended to share it with a third party.
How to get xPub?

Currently you can only get xpub through the web wallet:
1. Navigate to Settings - Wallets & Addresses.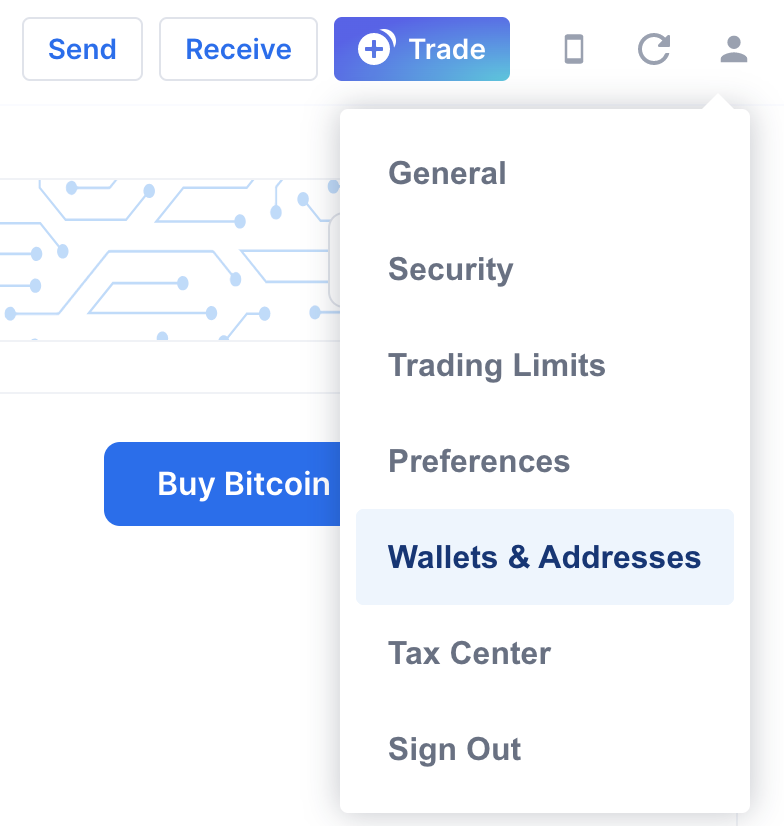 2. Select Bitcoin and click Manage button on the right

3. Now click Manage button again and select Show xPub

4. Read the warning message and copy your xpub or scan the QR code